Details

Published: 17 February 2016

17 February 2016
Stay tuned for updates on big changes at our lodge – And don't forget to book your winter accommodation. Perisher members can book now: AAC members from 1 March: Spouses and children of Perisher members from 8 March and Guests from 15 March.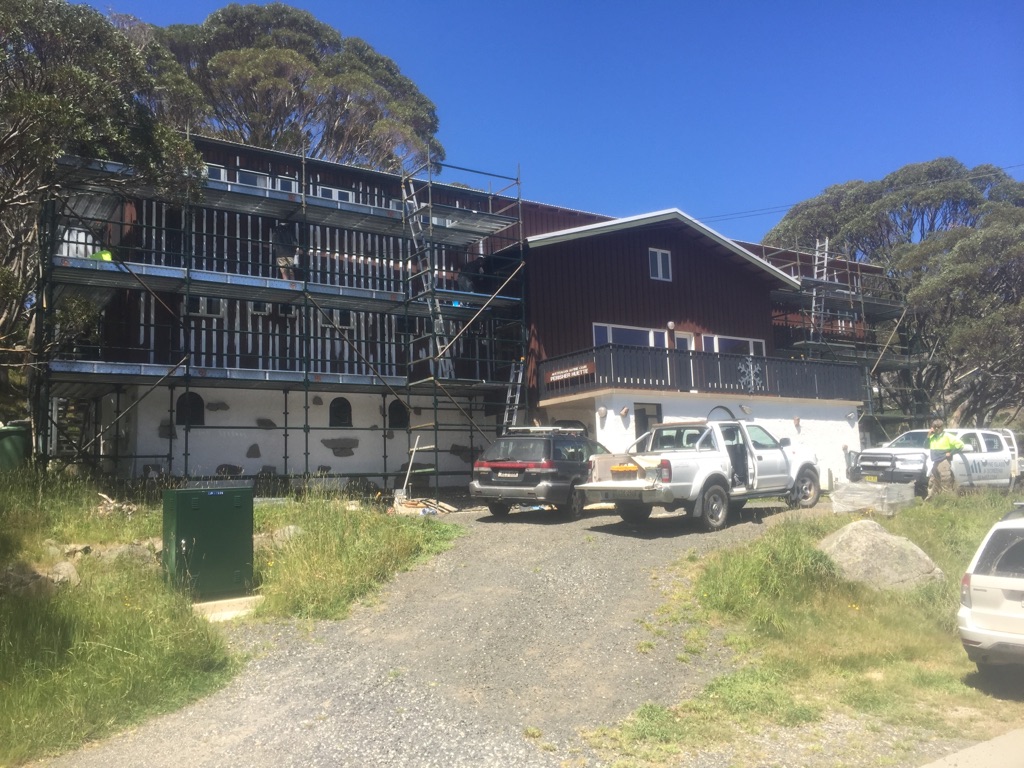 Details

Published: 12 January 2016

12 January 2016
In early January SES volunteers took part in a training exercise at PH and took down three trees which were overhanging the lodge. Thanks SES.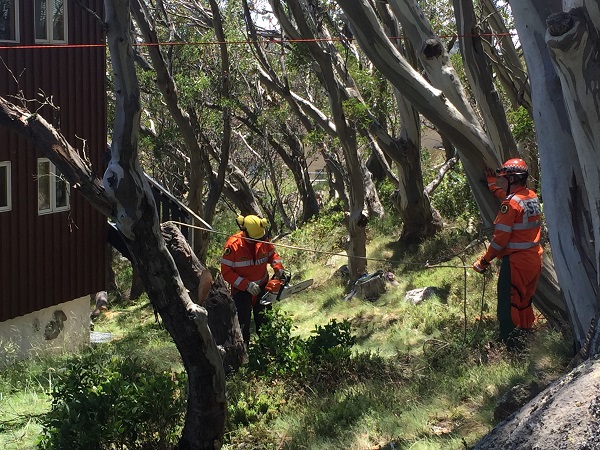 Details

Published: 03 January 2016

03 January 2016
Time to think about booking your winter stay